Manufacture of Electrical Equipment
There are numerous manufacturers producing different electrical equipment and appliances, from power electronics to switchboards, to home appliances and more. With the increasing utility of electronics, the demand for these appliances and equipment has increased.
Electrical equipment can be of immense value to many industrial and commercial sectors. This includes factories, water plants, warehouses, wind plants, cogeneration plants, photovoltaic inverters, and power plants.
The Technical Department
The manufacturing and engineering designs and all necessary technical documentation are prepared in the technical office. Personnel staffing this office also offer technical support to customers, promoting customized solutions.
A technical office contributes significantly to high performance, hence an easy return on investment. The functions of the technical office can be summarized as follows:
Industrial process automation
Designing customized electronics and electrical equipment to keep up with functional customer needs
Industrialization of electronics and electrical equipment
Operating the terminal boxes for special applications
Production
The production facility is often designed for the manufacture of metallic casings. All the manufacturing processes of the power electronics and electrical equipment take place here. The functions include incorporating the different parts, customizing terminal boxes, wiring, and conducting final tests.
Electrical factories are required to maintain ISO 14001 and ISO 9001 standards. All appliances and equipment products are accompanied by detailed documentation. The technical documentation includes equipment photography, mechanical diagrams, electrical diagrams as per EN 61346 and EN 60617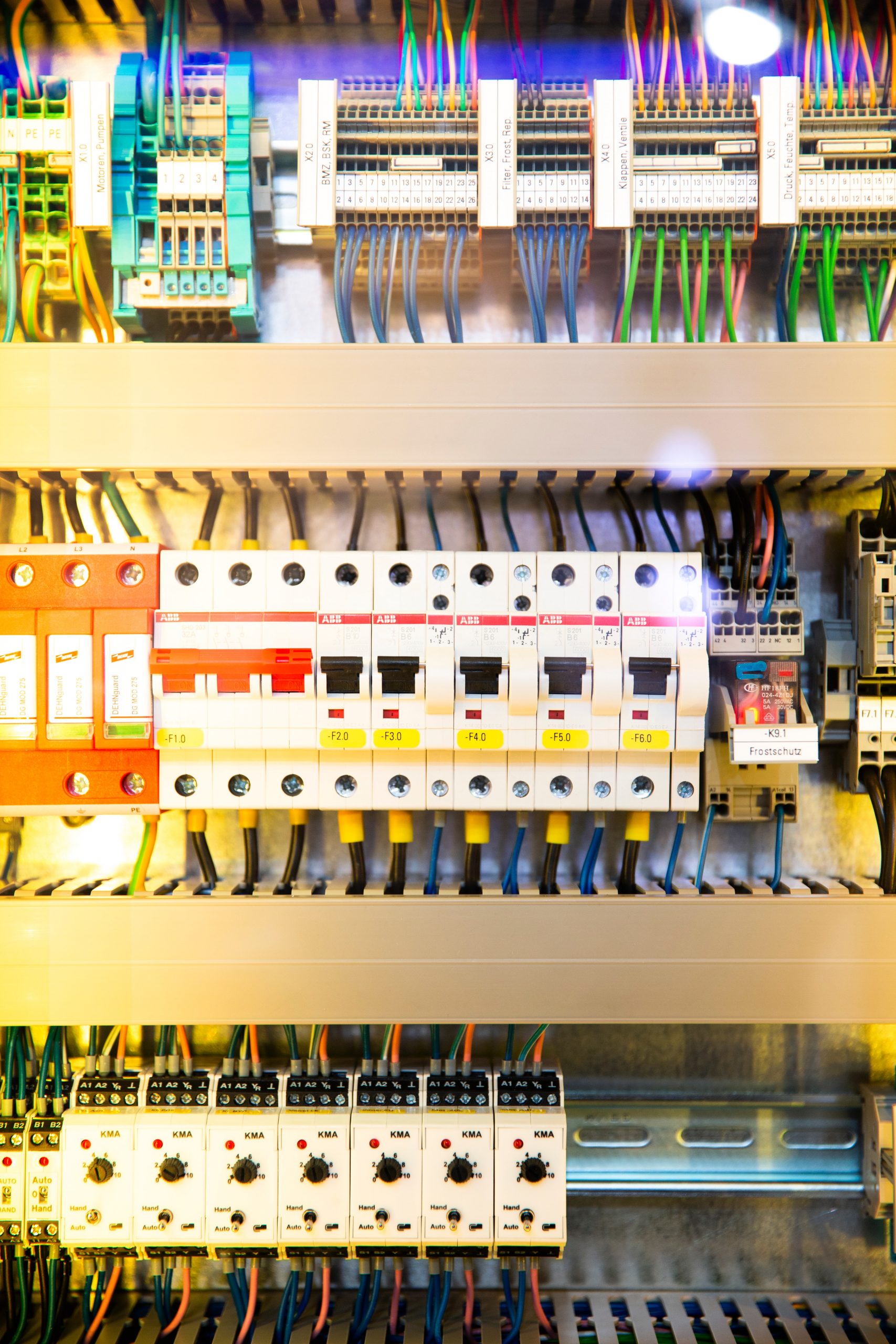 standards, software, documentation, and certification testing per customer requirements.
The Assembly Factory
The assembly department requires sufficient space for smooth operations. Wiring, parts, and components are integrated here. Electrical products for innovative and demanding sectors such as renewable energies, the industrial sector, and defense are manufactured in the assembly factory.
The Casing Factory
Most electrical equipment and appliances require metallic casing to protect the delicate parts and wiring. With proper process automation, electrical manufacturers can achieve self-manufacturing. This allows the production of specific electronics according to each project specification with one design equipment, painting, and treatment.
With the right technology and personnel, electrical manufacturers are able to produce high-quality products to serve the various market needs and demands. The casing factory has:
Experienced staff for manufacturing and assembling of customized metallic casings
Machines with advanced numerical control systems for the manufacture of different metallic parts.
A powdered paint and treatment train for the painting and treatment of metallic components.
Alloy-making machines for the production of aluminum, steel, and stainless steel.
The Industry's Economic Importance
The electrical equipment and appliances industry benefits some countries more than others. The sector is economically significant for the countries where raw materials are obtained and those where finished products are assembled or/and constructed. Construction and assembly occur in many manufacturing countries.
Raw materials are not infinitely available. Wherever possible, discarded electrical equipment should be reused. However, the costs of salvaging parts of discarded electrical equipment that could be reused may prove prohibitively expensive in the long run.