Villeroy and Boch Ceramics- a Safe and Aesthetic Addition to Electrical Manufacturing Plants
The technical nature of electrical manufacturing can make working spaces quite bland. The focus on machinery and processes sometimes negates the presence and importance of human beings in the system. However, at the end of the day, the people working in these plants are human and deserve an emotional touch too. They do not have to wait to be out of the workplace to get that.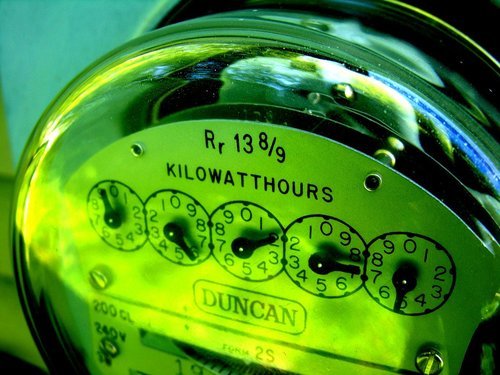 If you lead an electrical manufacturing facility, you should always look for ways to 'humanize' the working environment. By getting the people working with or under you to feel alive, you allow them to grow and become more productive. You don't even have to do very big things; things as simple as regular cups of tea/coffee and snacks can go a long way in retaining their energy.
Safe and Aesthetic Ceramics
That said, you need to maintain the safety of everyone in the workplace. Using Villeroy & Boch ceramics can be a great way to achieve this. Given that the ceramics are made of porcelain, they are likely to get corroded or react with elements that may be present in the manufacturing plants. This feature makes Villeroy and Boch cups, plates, and glasses ideal for a manufacturing plant.
Another great feature of these ceramics is their design. They are created using creative designs that have been developed and evolved in the over two centuries of the company's existence (est. 1748). These designs may seem abstract, but you should know how even a small inspiration can trigger an engineer's creativity. Toying around with a Boston Water Goblet could just be the trigger an engineer needs to crack a hitherto vague problem.
The little things you add to your electrical manufacturing environment may be the difference between you and your competitor's productivity. Being friendly, freedom to create some nice cups may be the trick!