Becoming an Electrical Engineer
Although project management and communication skills are vital when applying for any job, a solid professional and educational foundation is critical. Earning a degree in electrical engineering is the first step towards kickstarting a career as an electrical engineer.
If you intend to major in specific electrical engineering areas, a master's degree will come in handy. You can also acquire an MBA in engineering management to help you climb the industry's leadership ladder.
For authenticity, seek certification and licensure as a professional engineer after earning your degree. Becoming a licensed or certified professional engineer helps you stand out among your competitors.
By joining the electrical engineeringf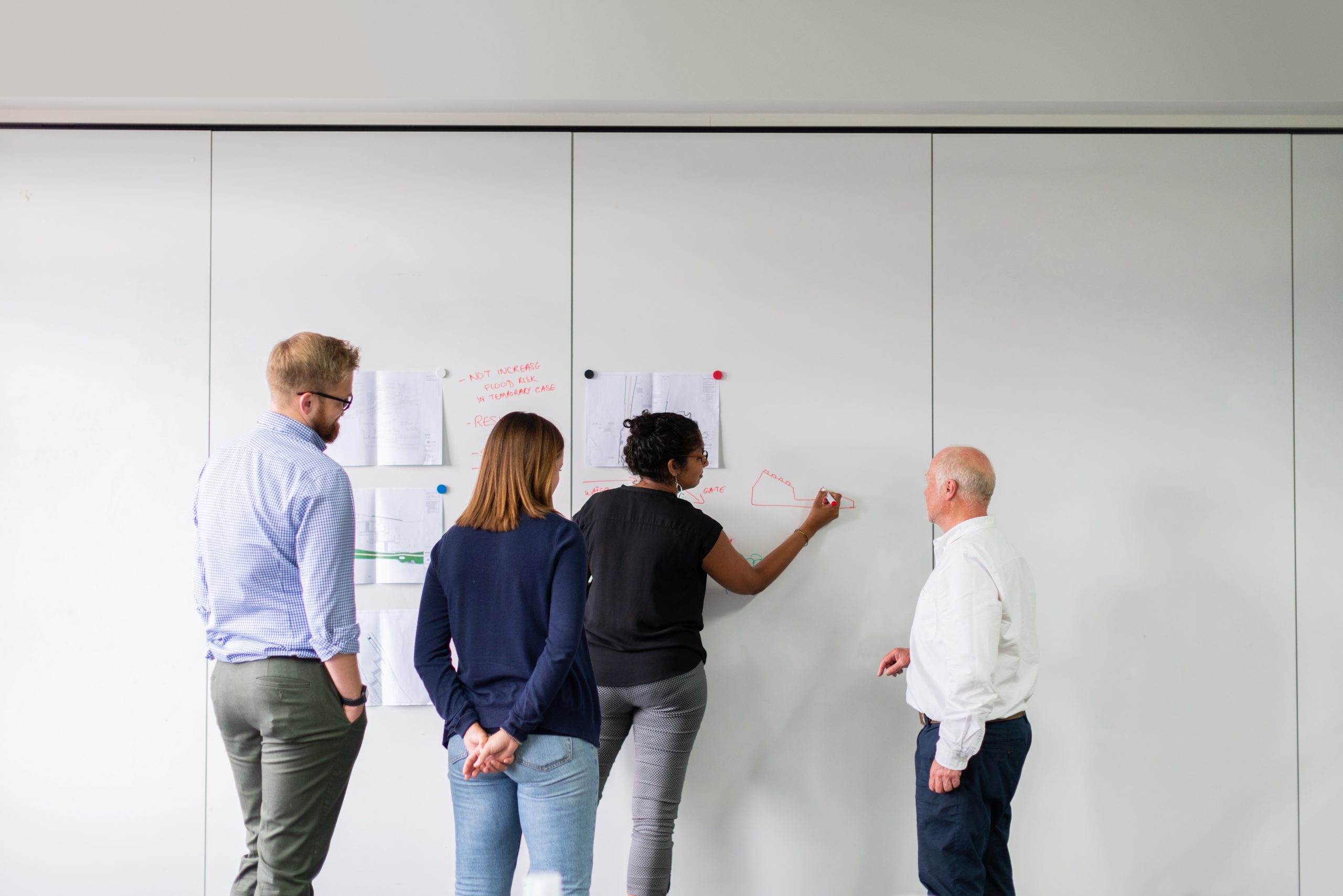 ield, you will be playing a vital role in the innovation and development of new technologies. Electrical engineers have a profound impact on the electrical systems that we use today.
The Job Market
The job market for electrical engineers continues to grow as the demand for electronics increases. According to the US Bureau of Labor Statistics, this field is expected to create 200,000 new positions by 2028. The median salary of an electronic engineer as of 2019 was $101,000.
With the fast-paced technological advancements, electrical engineers with a solid background in computer systems and electronics will be in demand for research and the development of new technologies.